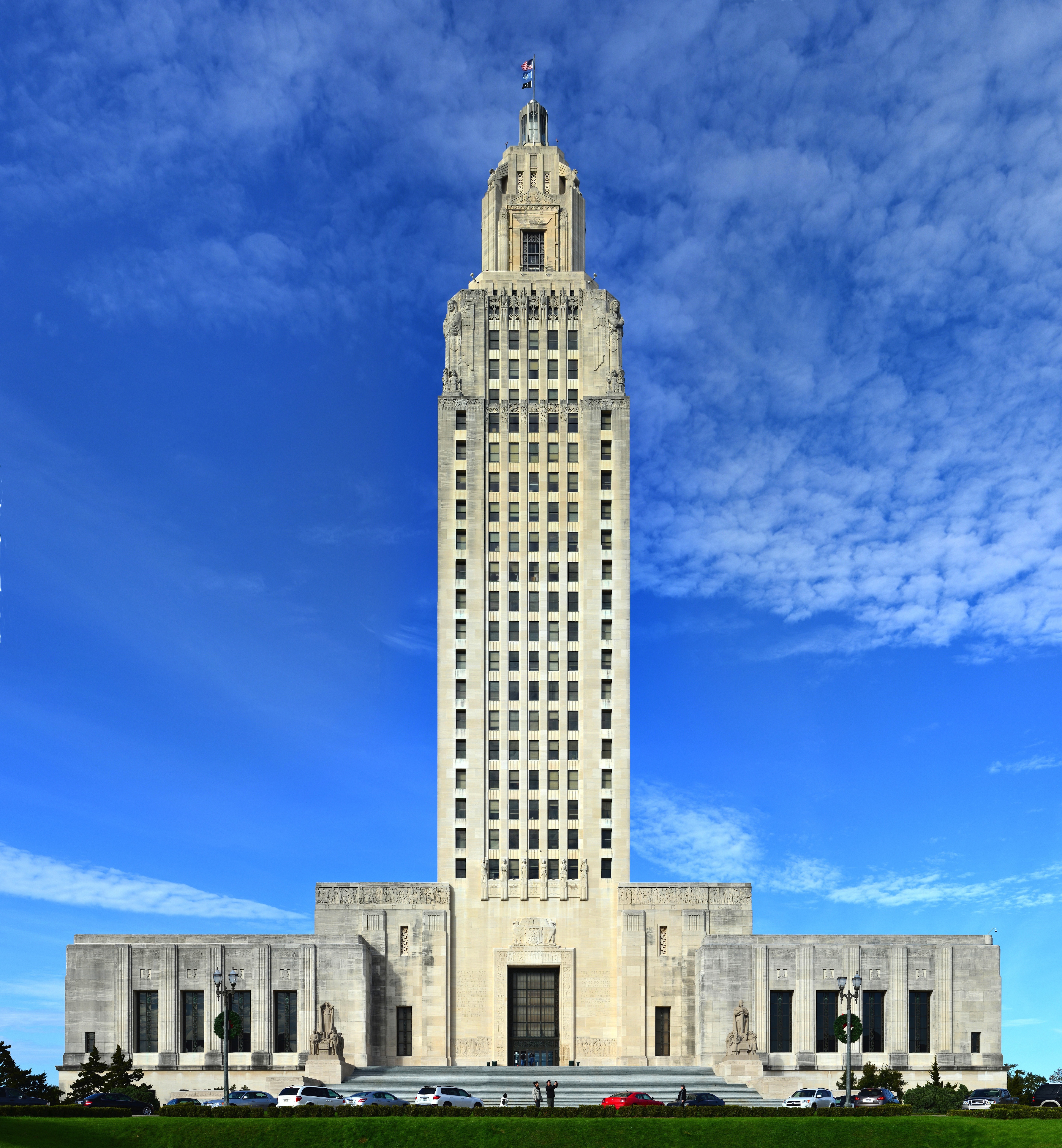 About Us
Dick Roundtree Copiers, Inc. is a complete copy machine and printer sales, repair and installation company. We have been providing exceptional service and quality products to residential and commercial customers in and around the Greater Baton Rouge area for over 43 years!
Our Mission
Our mission is to gain a larger market share of loyal customers through professionalism and teamwork. We do this by offering a cohesive atmosphere, superior products and excellent services through an efficient, dedicated company team that reflects an ever-changing economy.
All of our staff and technicians are fully-trained and experienced, so you can rest assured that the job will be done right. We continue to promote fair prices and award-winning ProMaster Service. Why go anywhere else?
CALL US TODAY
Let us show you how Dick Roundtree Copiers can save you time, money and headache.