Dick Roundtree, a lifelong LSU Tigers fan, started Dick Roundtree Copiers in 1976 in Baton Rouge, Louisiana. For 43 years, Dick worked to provide the best quality office equipment and service to businesses and residences across the capital region.
After his passing in February of 2018, his wife Brenda knew she wanted to keep the business running as a tribute to Dick. She sold the business to Greg Whittington, Walter O. Bigby, Jr., Tim Harms and Greg Avant, operators of Innovative Office Systems and C. F. Biggs located in Bossier City and Shreveport, respectively.
"You know, if I had sold the company
to anyone else, they would have
wanted to change the name and change how we do everything," says Brenda Roundtree. "But Tim and the team kept the name and are moving right along, just like Dick was still there. That was really important to me."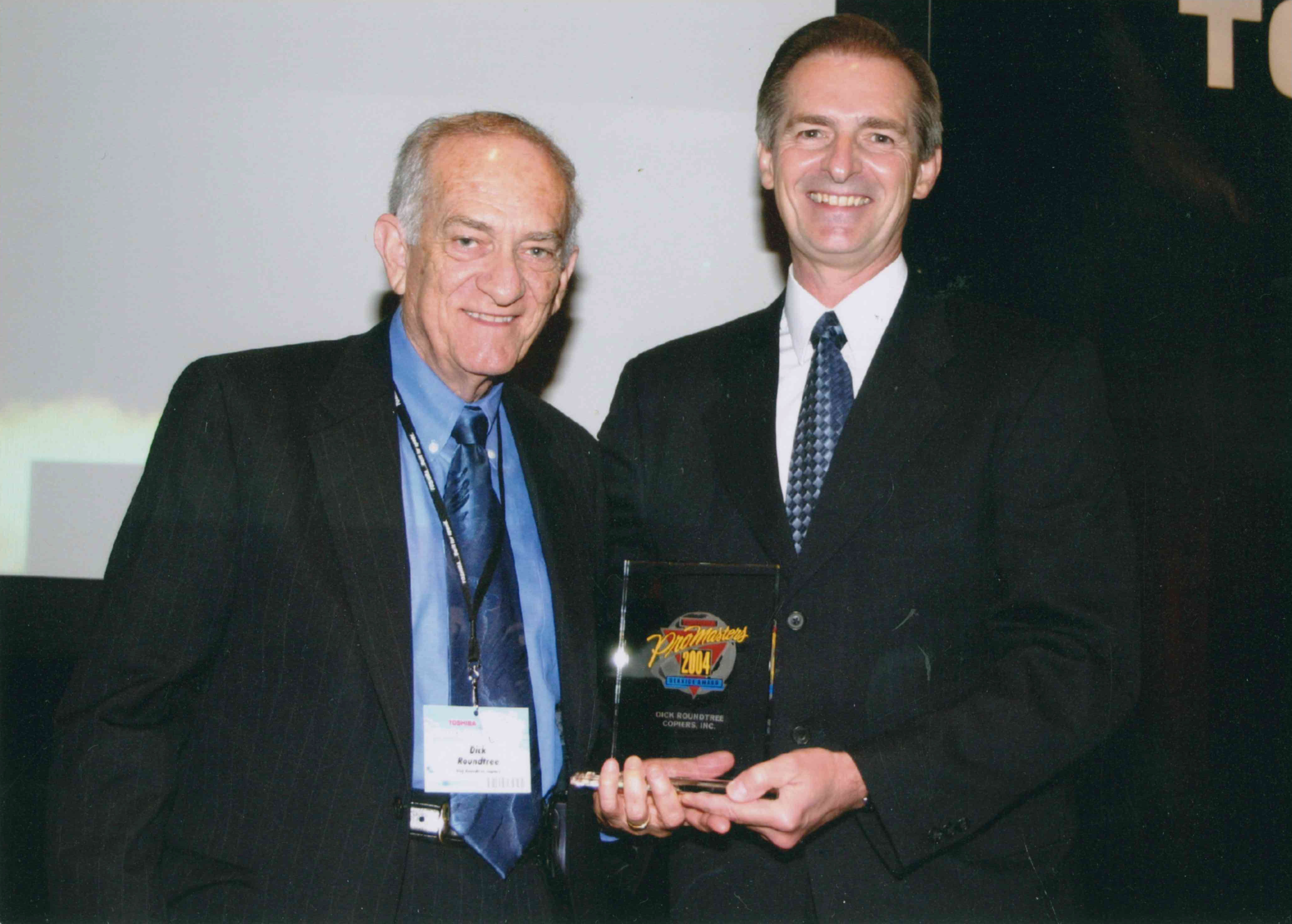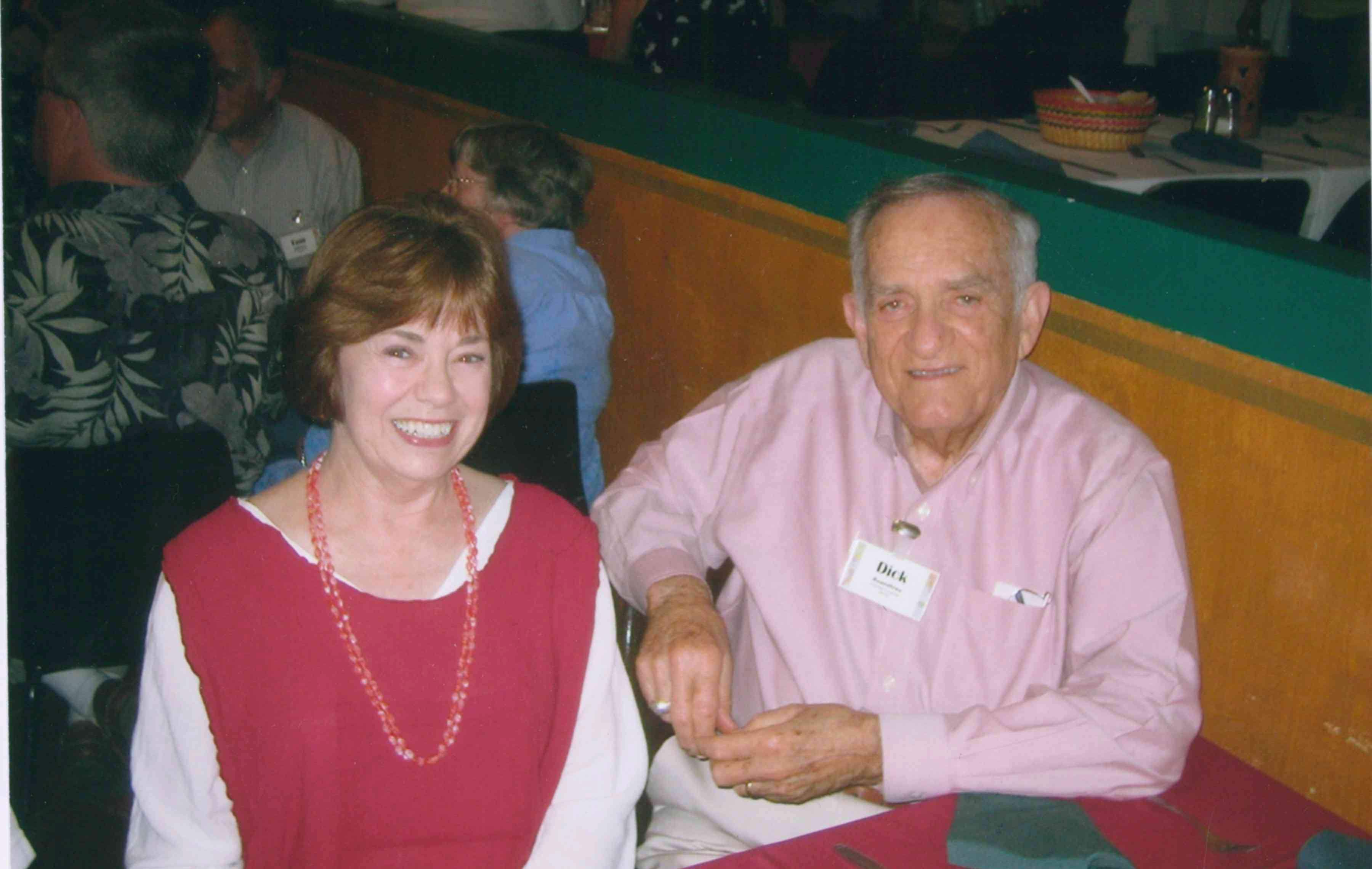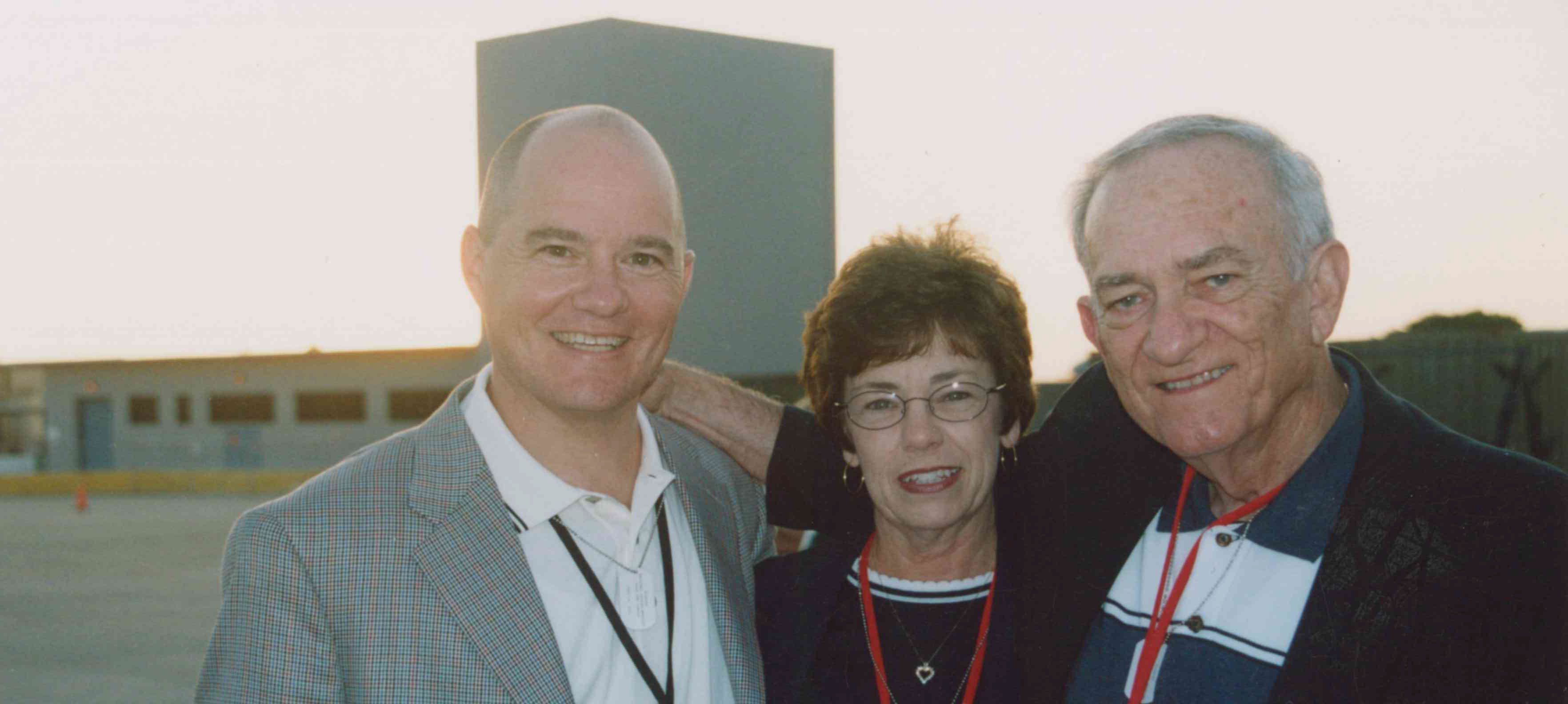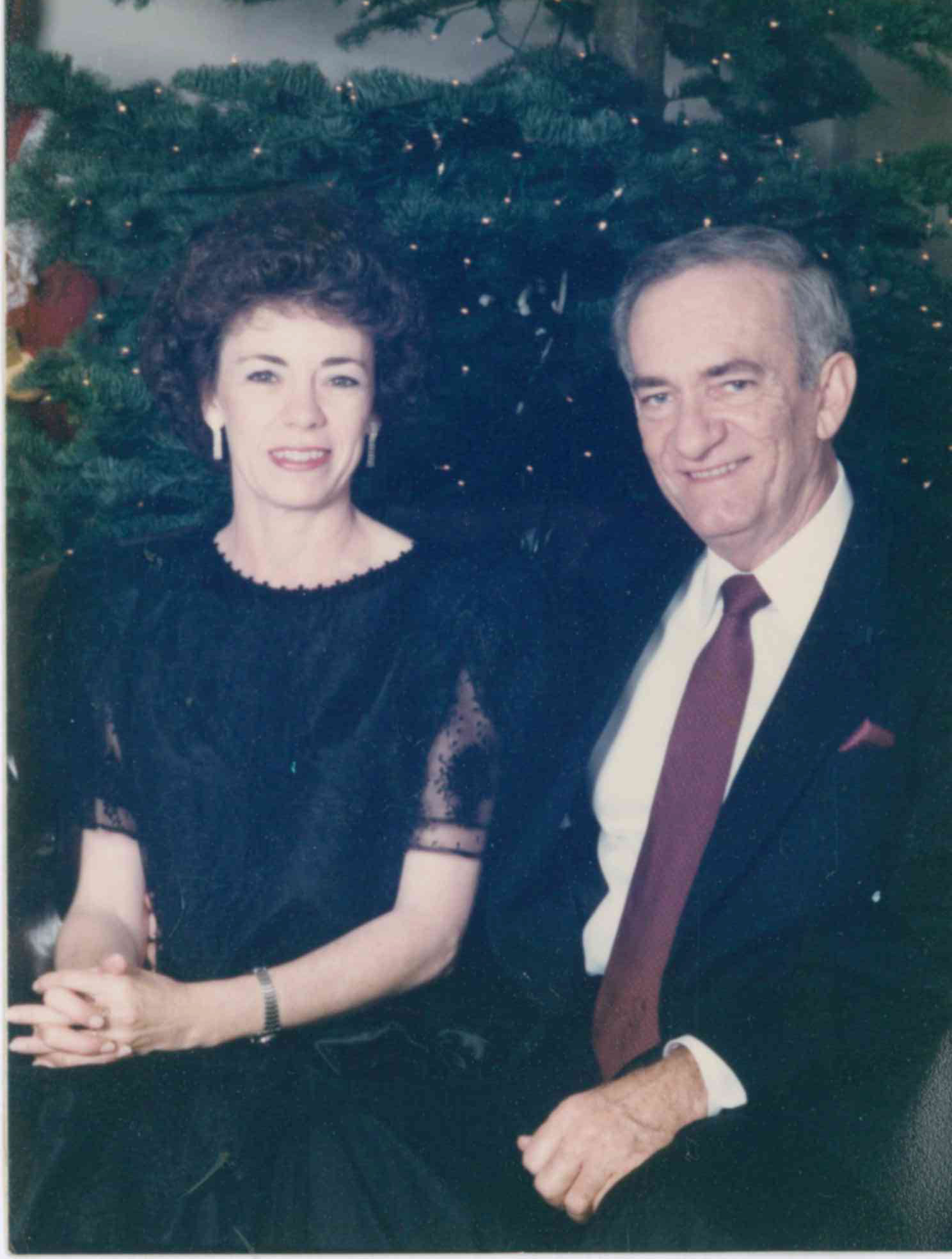 CALL US TODAY!
Call Dick Roundtree Copiers today to see how we can save you time, money and headache.